They call her the
Weight Loss Whisperer...
When I first heard that I laughed, but then I thought about it and agreed. After years of misinformation and failure in my own ability to sustain weight loss I developed a passion for helping others.  Combining that passion with the experience and years of knowledge I feel like it comes easy, but anyone who has succeeded in my program can tell you… it's about changing your mindset and having patience. I somehow have a knack for helping people find that – then the weight just falls off!
I have been a fitness professional since 1997 and specialize in assisting people with improving their wellness on a multitude of all levels.   
My advanced INLP Life Coaching Practitioner Accreditation,  Integrative Health and Wellness Nutrition and Expert Coaching Certificates, and research in human metabolic distress enable me to provide nutritional therapy to members of my programs. I recently received my Holistic Autoimmune Nutritional Certification to help those who suffer from chronic conditions.  
As a Functional Diagnostic Nutritional Practitioner, my credentials include helping uncover and resolve digestive issues, food intolerances, parasite and fungal infections, and hormonal imbalances, including metabolic chaos, menopause, andropause, and thyroid issues.  
As a Nutritional Coach and Wellness Expert, I teach my clients to understand how food and exercise can be used as tools to enhance the body's ability to provide energy and serve as a tool to aid in strengthening the metabolism, which will enhance weight loss, athletic performance, and overall well-being. 
As a business owner and Entrepreneur,   my days guide and inspire others to reach their fitness goals and lead a healthy lifestyle. My goal as a Nutritional Therapist is to help people understand the components behind weight loss and metabolism and ultimately enhance their overall relationship with food.  After nearly two decades, I have recently retired from one-on-one training and focus all of my time and energy on designing nutrition and exercise plans for members of my program and work with special cases and doctor referrals.   
I'm a marathoner and have run over 60 marathons.  I've also completed several ultra-distance races, including the 2018 Barkley and enjoy being a part of this community.   I live the same lifestyle that I teach to my clients as it has enhanced my life in so many ways, and I pride myself on knowing my programs have touched the lives of thousands of others.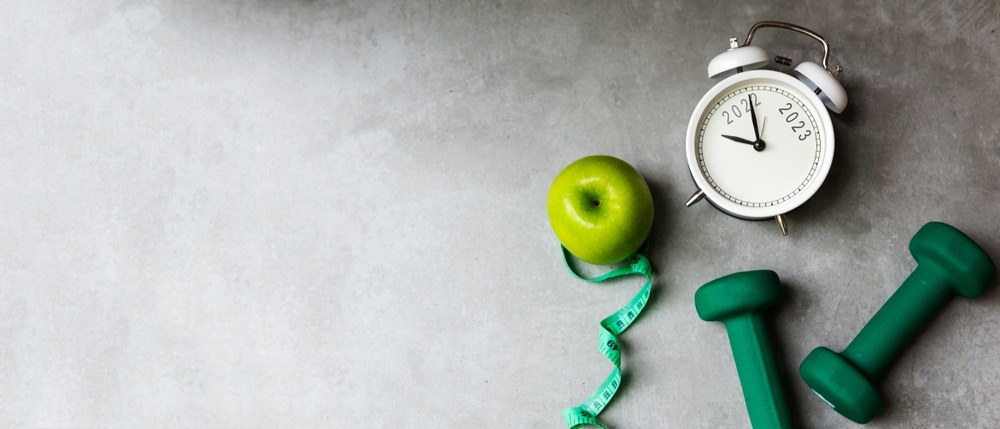 Founder, Owner, and Producer of Getufit Fitness & Nutrition and Wellness Programs
Functional Diagnostic Nutrition Practitioner FDN-P
INLP Certified Life Coach Specializing in Nutritional Therapy
Integrative Nutrition Certified – IIN
Expert Wellness Coach Certified – Expert Wellness Center
Health and Wellness Coach Certification – AFPA
AFPA Holistic Autoimmune Nutritional Certification
"If it doesn't challenge you, it won't change you."
Thoughts:
Fitness is my fountain of youth. It has made such a difference in my life that I'd like to share the wealth. Knowing what to do and how to do it can and will improve your quality of life in every aspect.
​
Motivations:
I have such an amazing level of energy that motivates me to keep people enthused. I get motivated by seeing the improvements in my clients. It generates so much energy and keeps me going!
Approach:
Getting individuals to understand the value of fitness. Devoting the time and money needed is absolutely priceless. Nothing feels better than feeling good about yourself!
Larry Lombardo
February 1, 2023
Irene's program and person commitment to the people she works with is awesome. I would recommend Getufit to anyone who is looking to make changes in their daily nutrition.
Dawn Hummel
January 22, 2023
Top notch coaching, excellent food, results are met based on your participation. Changes my life and mindset which is making a healthy life choices!
Joy Bertani
December 27, 2022
Love the direct daily contact and communication. All resources including Facebook pages and website are very informative and helpful. I have had lots of success with program when I consistently follow the program and log. Irene is the best! She reaches out and offers help when needed.❤️
Emily Lusardi
December 24, 2022
No gimmicks, Irene teaches you to balance your nutrition while eating real food! It's a lifestyle
Kelly Pilch
December 3, 2021
Getufit Fitness & Nutrition is the best of the best!!!
Lilia Feliz
November 29, 2021
Getufit is a program that works and is effortless because Irene does all the work for you proving you monthly meal menus and recipes. If you work the program and trust the process, you will achieve any goal you set. Irene is simply the best and she will not let you fail. If you reach out, she will be there to help you through your struggles. I am thankful to have this resource in my life.
Martha Fowler
November 27, 2021
Just completing tier 2….It has been a wonderful ride, 28 pounds to date. However the most amazing is the 2-4 inches….(take those measurements – it makes a world of difference). Irene is always there to support and make encouraging suggestions. I'm learning to like my body and embrace the changes. I'm anxious to see what tier 3 has in store. Accepting the challenge that Tier 3 brings. Thanks Irene
Jennifer Miller
November 18, 2021
This is not a "diet". This is a change in your thinking and way of managing your weight and overall well being. It isn't just recipes and workouts, Irene focuses on what is causing you to not be successful and offers advice and suggestions on how to change those things so that you can GET FIT! Every conversation with Irene is full of laughter, encouragement, honestly and tough love if needed! Irene genuinely wants every client to be successful and knows that not every person will take the same path to get there, but it can be done if you TRUST THE PROCESS!
Sarah Kim
November 12, 2021
I've gone through fad diets, read many books, and have lost/gained weight many times. Getufit Fitness & Nutrition has allowed me to treat nutrition not as a diet, but as a lifestyle. In 3 short months, I've lost 12 pounds and am just 4 pounds off my goal weight, but overall I feel that I have gained insight into a lifestyle that I can maintain. She provides balanced easy to follow recipes to help you stay within your caloric goals. I'm not eating foods I don't like. Instead I'm making intelligent choices that are helping me feel better, look better, and have more energy than I could have ever imagined. She provides direct one-on-one support and her podcast content is direct and transparent – hard truths you need to understand and hear. Overall, Irene's program has allowed my athletic training to soar and I feel that I'm stronger now at 47 then I've ever been. Instead of dreading it, I'm looking forward to running my first full marathon in a month. I'm thankful that I found Getufit Fitness & Nutrition.